How to Clean your Bike after a Ride
How dirty is your bike right now? If you're anything like us then you'll be happiest when your steed is sparkling clean and ready to ride at a moments notice. It's not always easy to know what to do - especially with so many products to choose from.
No matter what you ride, you need to keep your bicycle in top shape with a regular cleaning. Peaty's range of cleaning products is easy to use after your ride is over - leaving you more time for drinking beer and checking for likes on your instagram posts.
The team at Peaty's have put together this video to show you exactly how to take care of your bike after a ride in just 10 minutes.
Check the video to see exactly how it's done.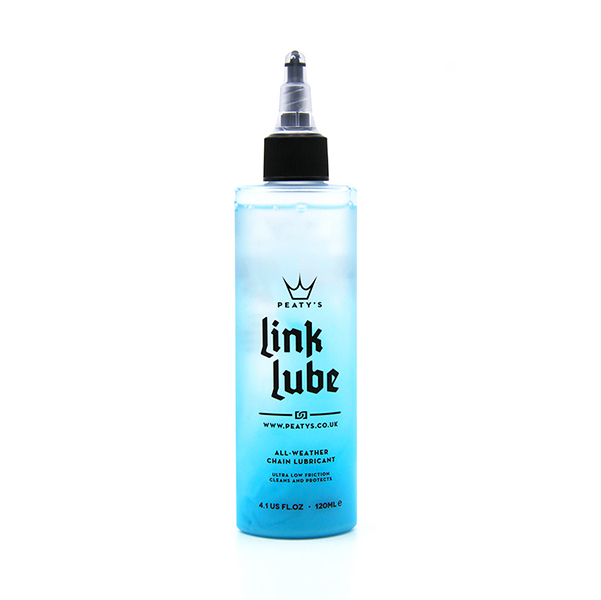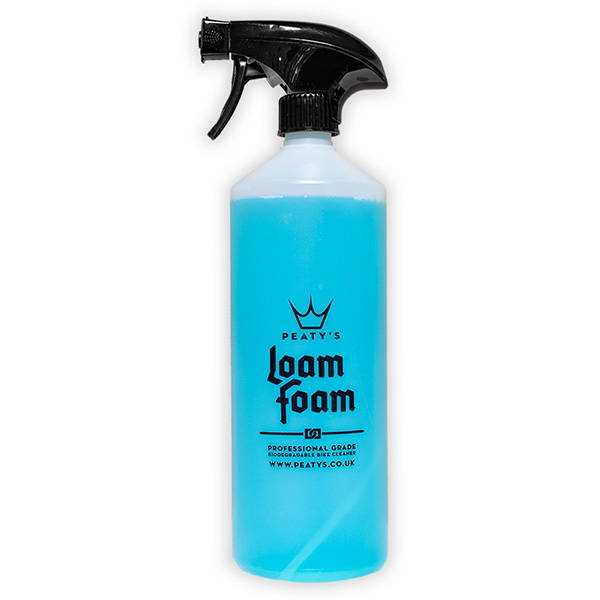 ---